Image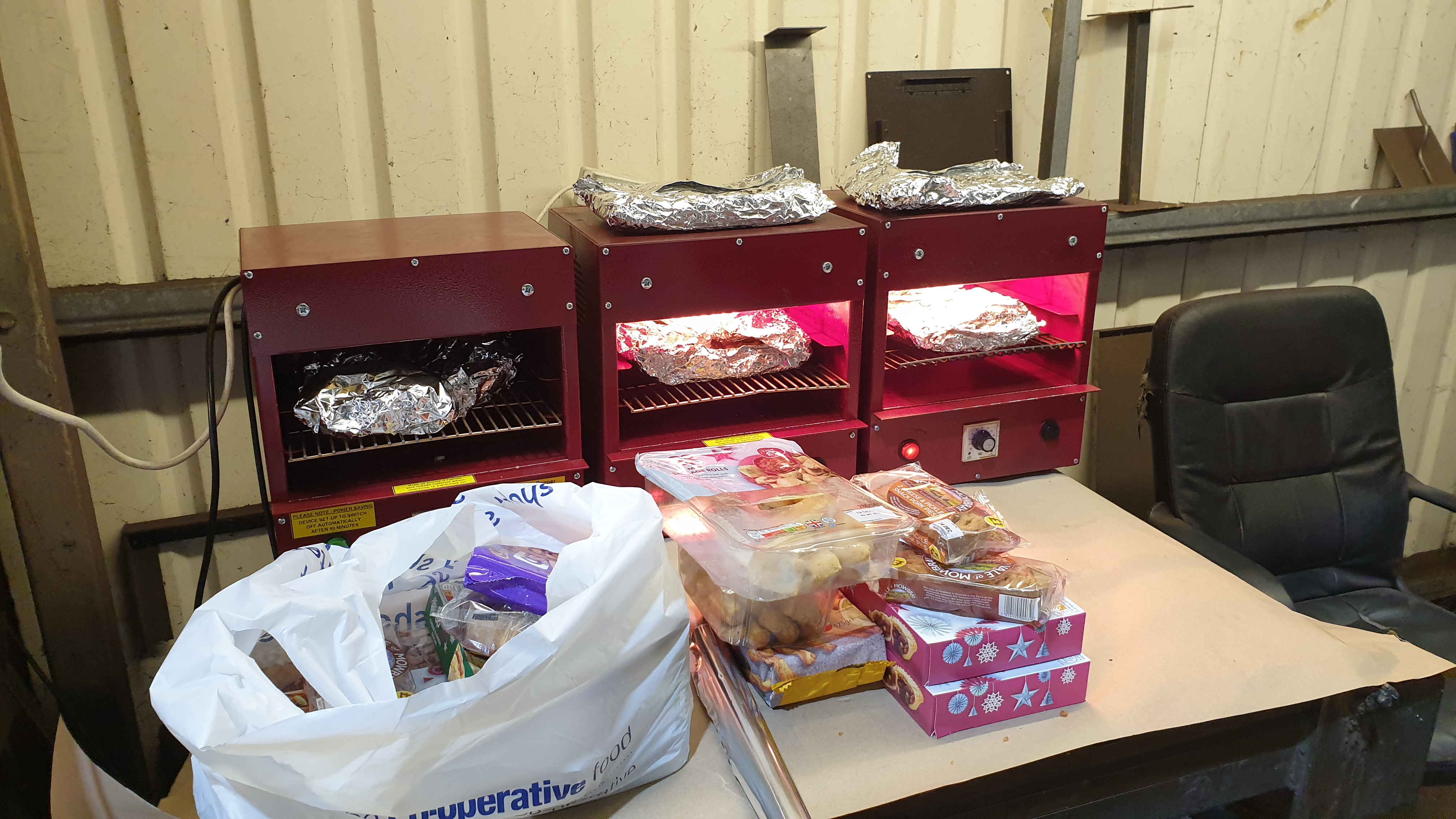 Our office will be closed from end of play on Thursday 24th December.  Yes, you read that right.  Certain lucky ones of us here are working on Christmas Eve.  Most of you will be celebrating (safely) with loved ones, or family. 
But no, not us.  We'll be here to furnish you with spare parts, machinery, advice as well as sense of burning injustice from working so late into the festive period.
When we are finally allowed to scuttle home, just in time for the Queen's speech, Standard will be closed until we grudgingly reassemble on Monday 4th January 2021.  
In the meantime we hope you enjoy your Christmas more than we will.....!
List Snippet
Christmas Opening