Image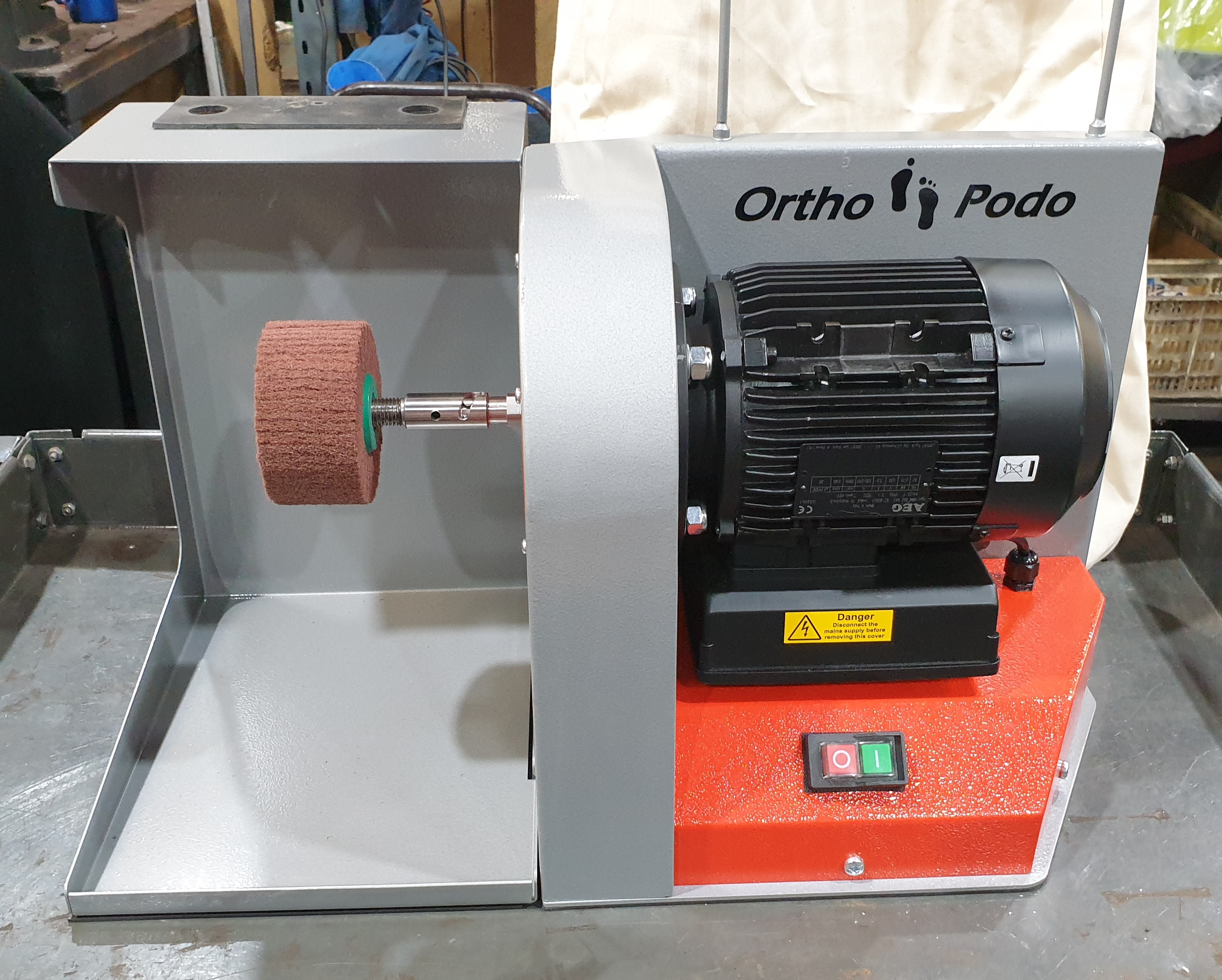 This time last year Standard Engineering Ltd announced that the previous orthopaedic manufacturing deal with A Algeo Ltd had reached it's natural end.  At the time Standard hoped to continue trading with Algeo's as well as supplying direct to the various trades and industries that purchased their equipment.
Well, the situation could not have gone any better.  Algeo's have continued to selling ever more Standard Engineering manufactured equipment into the orthopaedic market, whilst at the same time Standard themselves have been selling numerous other machines directly to end users.
British made machinery is an ever more attractive proposition to the various healthcare industries who are looking to get the best deal.  Not only on price, but with regard to access to ongoing service, consumables and spare parts.
https://www.standardgroup.co.uk/orthopaedic-podiatry-machinery
List Snippet
Return to the Orthopaedic & Podiatry Industry