Image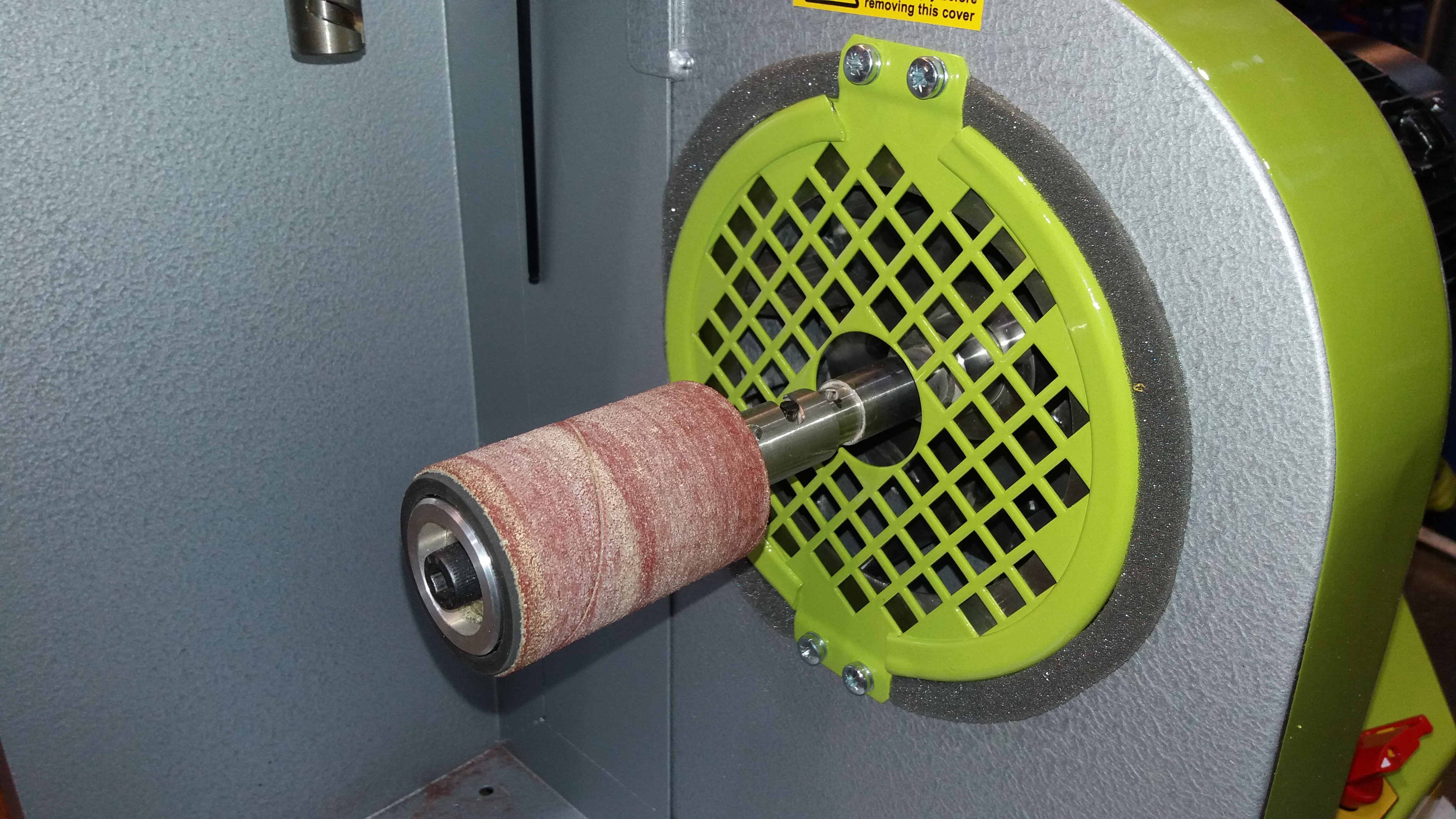 How often have you been in a situation where, in the middle of doing a job on a shoe, you realise that haven't got the correct tool to complete the work as you would like to?  How annoying!  Well, maybe Standard have a solution for you!
Over the last year or so, we have, alongside continued machinery development, been busy developing tooling options that can be used across the range of their machines. 
This initially stemmed from the development of the new, popular Standard Bench Top Grinder (BTG) where a few tooling options were required.  We developed specialist tools to assist with various medical and orthopaedic processes in mind.  During the development process of the BTG and it's tooling it was decided to construct the tools in such a way that they would also fit the bayonet shafts of our range of grinders and finishers.
We now have some interchangeable tooling options for any all the 700-based finishers previously or currently available. 
As repairers come across ever more diverse styles of footwear, finishing of this work can be problematic.  This is where such new tooling can help, in both finishing and preparation of repairs.  You may never need any of these tools.  Equally, you might look at one and know that it would greatly assist your business.
If you would like any further information of these items, please call either Gary or Keith on our sales line, or check the website.
List Snippet
check the website